Benjamin Southworth joins Music Hackspace as CTO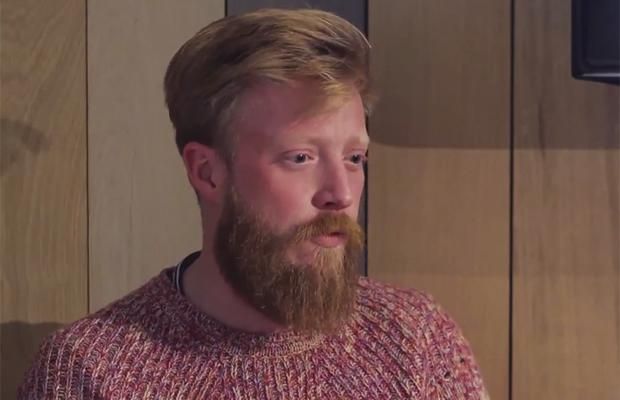 Music Hackspace just keeps on growing! We're really pleased to announce the latest member of the team: Benjamin Southworth.  Benjamin joins as Chief Technology Officer and will be responsible for our platform infrastructure overall as we move to the next exciting stage of growth for Music Hackspace. Ahead of our first fundraising, having Benjamin join the team will be a huge boost to establish reliable foundations for our online activities. 
As Benjamin says:
"It's only taken me 20 years to merge three of my essential core passions into one job! As a dedicated musician, technology obsessed geek who believes education is the catalyst of all betterment, I'm beyond excited to join and add my skills and experience to the team."
Benjamin joins us from a varied background of being the co-founder of 3beards & Unicorn Hunt, as well as a stint as Deputy CEO for TechCityUK (Now TechNation).
He plays fingerstyle guitar and is keen to learn SuperCollider and Max to augment his live shows.
He continues: "I see my job is to ensure the greatest customer experience possible, by building a product that delights and educates as many people in the world to learn musical and creative technologies. We will be looking at a whole raft of changes, and I look forward to sharing a product road map with you all in the near future, and most of all hearing from our workshop leaders and participants on what we can build to help the next generation of musicians!"
If you've thoughts, opinons, or just want to say hello, you can email benjamin at benjamin@musichackspace.org or follow him on twitter.